Information

& Research

Solutions

Branding|SEO|Social Media|Marketing
---
BreslinNET Media - Helping Business Owners Succeed thru Partner Opportunities
LOCAL | REGIONAL | NATIONAL | GLOBAL
---
| SERVICES & SOLUTIONS | FULL SITE MENU |
---
Over 25 Years of Experience
Over 100 BILLION Ads Delivered
Over 5000 Clients Served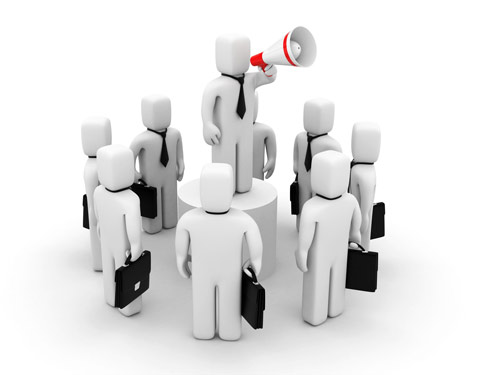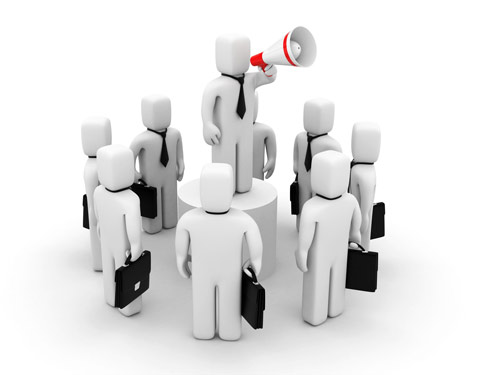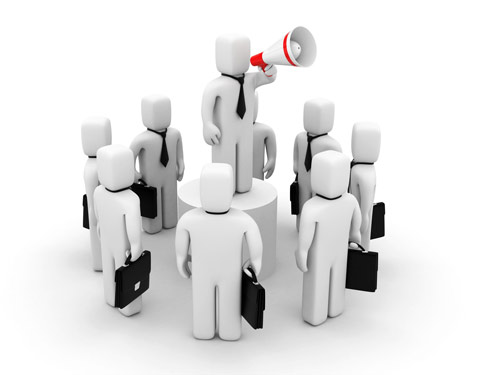 Reseller/Agency Opportunities
As we grow our resources in the field of direct digital ad placements as web traffic solutions; we are excited to immediately offer opportunities for income generation. The following scenarios are a few examples to jog your imagination of the kinds of scenarios where mutual benefit is possible by getting involved:
This could prove a great fit for individuals who have a large social network and are looking for additional income or individuals who just arent afraid to socialize and want to fill some time productively.
Small business operators/owners who have a customer base they can solicit as well as increase their profits by helping other businesses. Maybe your existing business is seasonal or has slow periods where you need to fill the cashflow gap.
Digital agency owners OR any similar online/internet solutions provider with a business customer base and seeking additional profit potential.
Sales & marketing pros in all fields of products and services and having ability to introduce new solutions for profit to clients.
Organizations & non-profits with a wide contact reach and need to generate funds for projects.
So while we have our hands in dozens of different profit projects; our long-term core income generator since 1996 has been website traffic direct to advertisers via multiple delivery mediums encompassing dozens of ad formats.
If you would like to read specific info on WEBSITE TRAFFIC...Click Here
=== === === ===
Being that our success is in wholesale operations and support of retail sellers; we are IMMEDIATELY seeking interested,qualified partners to work with us at some level ( small or big ) to promote our products and generate unlimited earning based entirely upon desired earning amount and effort by the participant. Because 95% of our partnerships are FREE;each applicant for our program is asked to complete some basic info which we will review to make sure we have (or can create) an opportunity with maximum benefit to you.
Each opportunity is custom created for the user and not all will be accepted into a program. We have been doing this for 25 years and have a pretty good handle on if and how we can work together for us all to be profitable. In some limited cases where extensive work is required on our part to integrate you into our program OR you request a higher level of partnership; pre-disclosed fees may be assessed to accomodate.
Please CONTACT US to get started